Einsteckkarten magnetischen Torpedo-Ebene
Verpakung:

Schrumpffolie

Produktivität:

10000 PCS Per Month

Marke:

MGS-Ebene

Transport:

Ocean,Land,Air

Ort Von Zukunft:

China

Versorgungsmaterial-Fähigkeit:

500000 PCS Per Year

Zertifikate :

ISO 9001
Produktbeschreibung
Magnetischen Torpedo Wasserwaage
-Top-Lese-Zentrum Fläschchen für verbesserte Lesbarkeit,
-1.0mm/m(0.001in/in=0.057°),
-Soft TPR Endkappen für schockierende resistent,Genauigkeit:
-Fläschchen Feature: Zylinder/unzerbrechlich/stoßfest/Ultraschall Schweißen/UV-beständig,
-Drei stoßfestem Acryl solide Fläschchen: Horizontal, Lot und 45 Grad
-Stark - mit auf der Unterseite, magnetische
-Material: erträglich ABS Kunststoff-Körper,.
material

ABS

plastic body

bubble vials

horizontal,vertical and 45°

good accuracy

±1.0mm/m(0.001in/in=±0.057°)

window

with one window on top

end caps

shock-absorbing soft TPR

end caps

used widely

home decorations,ceiling etc.

Operating temperature

0℃~40℃

color

selected by your demands

body

double injection plastic body

logo

OEM&ODM very welcome

size

9''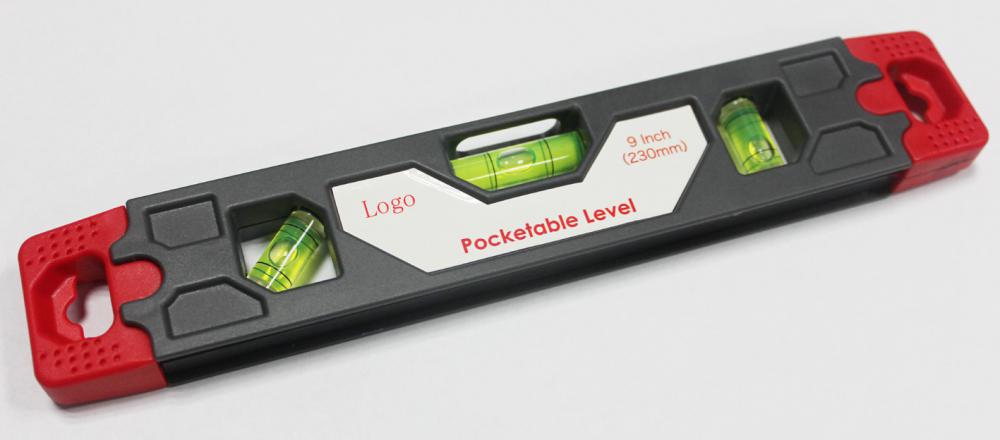 Wie ein Torpedo-Niveau zu lesen
Suchen die Unterkante des Levels. Dieser sitzt auf der Oberfläche, die du versuchst zu.

Inspizieren die Körper der Ebene und suchen Sie nach Punkten, wo Sie die Fläschchen mit Ihrer Hand/Hände blockiert nicht, greifen.

Die meisten Ebenen verfügen über eine gestanzte Loch an mindestens einem Ende zum Aufhängen über Ihre Werkbank.

Rohr-Fläschchen in der Mitte der Ebene hilft Ihnen, die wahre horizontale finden.

Tube Fläschchen an den Enden findet die wahre vertikale.

Es gibt einen abgewinkelten Rohr Fläschchen, um Ebene auf 45° zu finden
Unsere Fabrik wurde nach dem ISO9001: 2008 geprüft, und wir verfolgen mit diesem System. Gute Qualität der Rohstoffe, ausgezeichnete Produktion technische & gut kontrollierten Qualitätssystem garantiert höhere Veredlungsprodukte.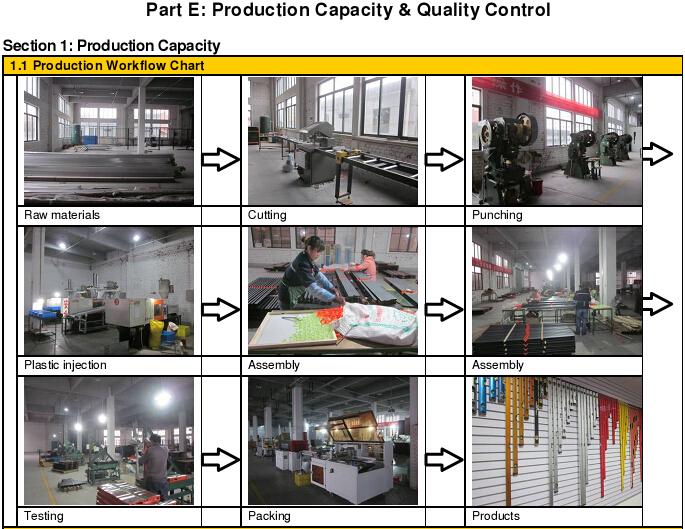 Produktgruppe : Torpedo-Ebenen