Professionelle Acryl Fläschchen Runde Form
Verpakung:

Angepasst

Produktivität:

50000 PCS Per Month

Marke:

MGS-Ebene

Transport:

Ocean,Land,Air

Ort Von Zukunft:

China

Versorgungsmaterial-Fähigkeit:

500000 PCS Per Year

Zertifikate :

ISO 9001
Basisinformation
Modell: 700306
Size:: Dia 35.2/36.2X14.8mm.
Produktbeschreibung
Professionelle Acryl Fläschchen Runde Form
1, Acryl-Körper mit hoher Transparenz, Größe: Dia-35.2/36.2X14.8mm.
2, flache Ringe für höhere gerade Linien, besser genau durchgeführt.
3, Fläschchen Genauigkeit: 0,5 mm/m.
4, Blasengröße: +/-0,5 mm Toleranz.
5, UV-beständig Flüssigkeit gefüllt.
6, antistatisch behandelt.
7, Empfindlichkeit: ARC 38 + / 8.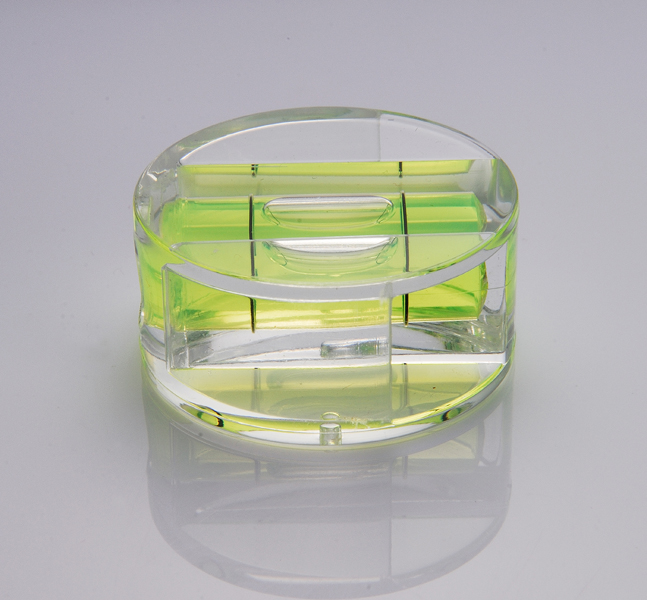 Alternative form of warm shoes: North Wo shoes

The northern winter wear warm shoes in addition to boots, as well as nest shoes, that is, with skin, cotton, linen and other warm items to wrap your feet, which have "Pi Wozi", "cotton Wozi", " "Said. For example, Manchu wadding shoes, Kirk Kyrgyz national dress, wolves wearing sandals. There...

Thermal oil pump accessories form

Heat transfer oil pump accessories constitute the heat transfer oil pump is a well-known brand of hot oil pump, WRY diesel pump, Wuying heat pump, Wujin heat pump, heat pump accessories. WRY high temperature hot oil pump is basically composed of six parts, namely, impeller, pump body, pump shaft, bearing, seal ring,...
Produktgruppe : Geist-Blasen-Vials