Ausfahrbare Stufe (von 860mm bis 1200mm)
Verpakung:

Schrumpffolie

Produktivität:

50000 PCS Per Month

Marke:

MGS-Ebene

Transport:

Ocean,Air

Ort Von Zukunft:

China

Versorgungsmaterial-Fähigkeit:

500000 PCS Per Year

Zertifikate :

ISO 9001
Produktbeschreibung
Ausziehbaren Ebene (700916): Heavy Duty Aluminium-Rahmen und hoch transparent, drei Abendessen klar Fläschchen mit professioneller Genauigkeit 0,5 mm/m , Pulverbeschichtung beenden.
Nehmen Sie "Out-of-Lot" Messungen schnell eine präzise.
Built-in aus Lot Meausring Scheibe mit Skala. Gebrochene und metrische Kombinationsregel. Patentiert: weltweite Patent.

Produzieren wir Digitalnivellier,,Ebene geführtProfessional Dosenlibelle,I-Beam-Ebene,Druckguss Ebene ,Torpedo Ebene Estrich, Geist Blase Fläschchen ,Quadrate ,Herrscher und So weiter. Verschiedene Arten von Wasserwaagen verwendet werden, Tischler, Steinmetze, Maurer, andere Gebäude handelt, Arbeiter, Vermesser, Monteure und andere Schlosser, und in einigen Foto- oder video-Grafik arbeiten.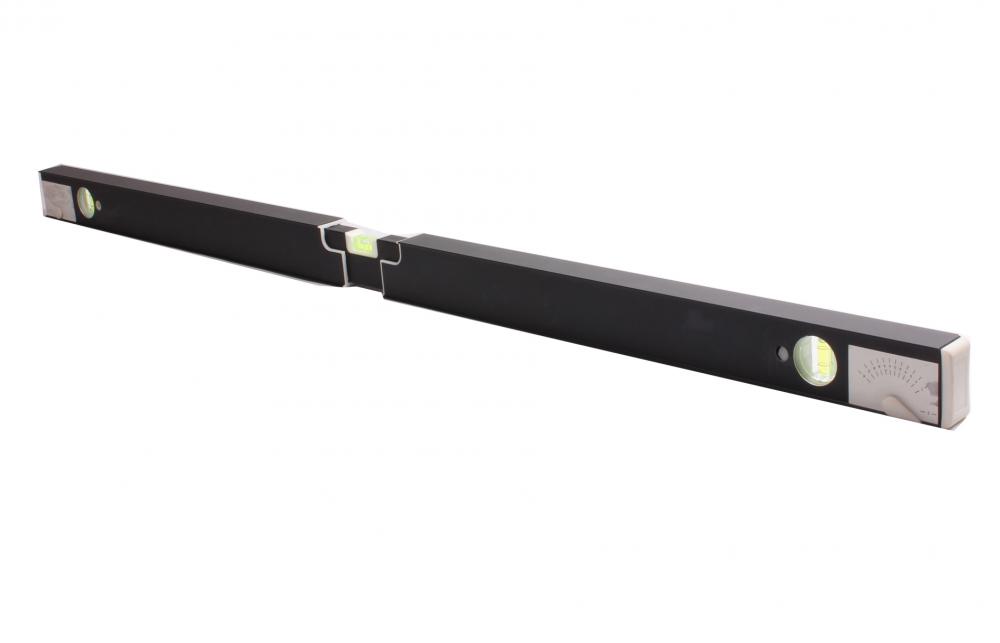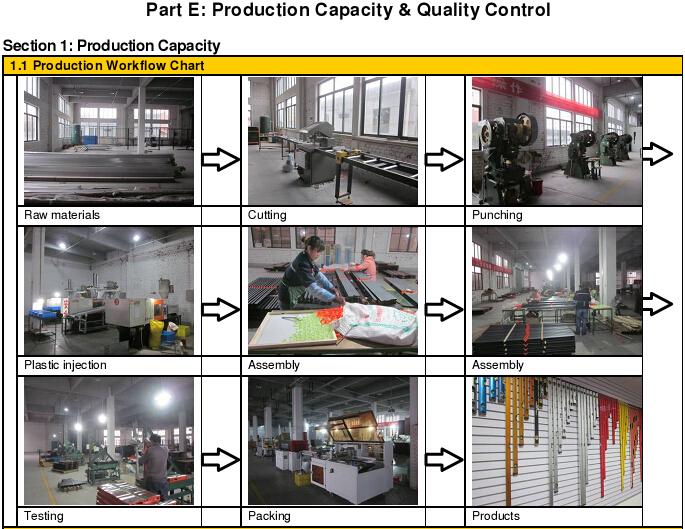 Diane von Furstenberg Womenswear 2012 early spring

Diane von Firth Gartenberg (Diane von Furstenberg) 2012 early spring vacation series of women's loafers put the 27 large white speakers, background and floors depict exaggerated flower-shaped graffiti with black lines, see Much like a music festival stage. The current creative director of the brand, Yvan Mispelaere, a...

Diane von Furstenberg2011 early fall women's 70s American sports style

Diane von Furstenberg 2011 early autumn women's series, drawing on the 1970s American sports style, bright rich ginger yellow, turquoise blue, magenta clever mix and match, warm and light sweater, thick and Soft woolen trench coat to resolve the cool autumn seasons, thick with high boots, stockings, rider-style hat,...
Produktgruppe : Neue Design-Produkte