72 cm Aluminium-Legierung-Estrich-Ebene
Verpakung:

Schrumpffolie

Produktivität:

60000 PCS Per Month

Marke:

MGS-Ebene

Transport:

Ocean,Land,Air

Ort Von Zukunft:

China

Versorgungsmaterial-Fähigkeit:

300000 PCS Per Year

Zertifikate :

ISO 9001
Produktbeschreibung
Aluminium Estrich Herrscher, mit hochwertigen Aluminium-Legierung und hoch transparent, Abendmahl deaktivieren Fläschchen.? Wir produzieren Digitalnivellier LED Level, Professional Box Ebene, -Beam-Ebene, Druckguss Ebene, Torpedo Level Estrich Level, Geist Blase Fläschchen, Quadrate, Herrscher und so weiter. Verschiedene Arten von Wasserwaagen können verwendet werden von Zimmerleuten, Steinmetzen, Maurern, andere Gebäude Handel Arbeiter, Vermesser, bewährt und andere Metallarbeiter und in einigen Foto- oder video-Grafik arbeiten.
Estrich-Ebene
1, Aluminium-Estrich-Ebene.
2, Länge 1000-3000mm.
2, zwei Ampullen (90 ° / 180 ° optional), Genauigkeit 1,0 mm/m.
3, mit zwei großen handles(optional).
4, Kunststoff Endkappen.
Produkte-Parameter
| | |
| --- | --- |
| Art size | Description |
| 700801-(1000mm) | 40" Aluminum screed level |
| 700801-(1200mm) | 48" Aluminum screed leve |
| 700801-(1500mm) | 60" Aluminum screed leve |
| 700801-(1800mm) | 72" Aluminum screed leve |
| 700801-(2000mm) | 80" Aluminum screed leve |
| 700801-(2500mm) | 100" Aluminum screed leve |
| 700801-(3000mm) | 120" Aluminum screed leve |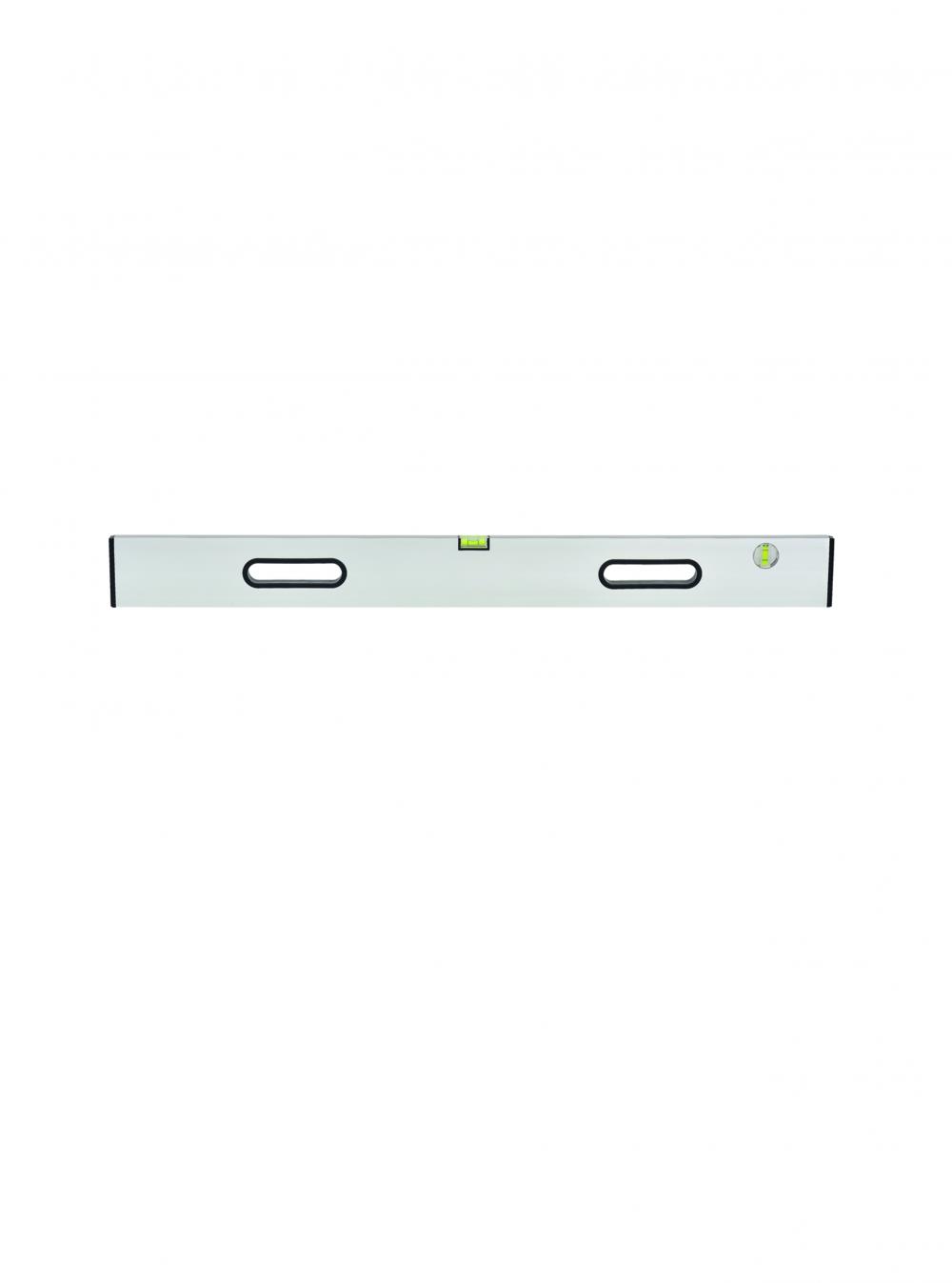 Notes on silver plating of aluminium machined parts.

The silver plating of aluminum machined parts is much more difficult than that of ordinary copper parts, and the process is complicated. The main reason is that the performance of aluminum machined parts is different from that of other metals. Aluminum belongs to amphoteric metal and reacts with acid and base. If the...

Electrochemical Aluminium Performance Introduction and Precautions

【China Aluminum Network】 Electrochemical aluminum is the sum of chemical reactions of some chemical elements. The essence is a chemical reaction made by a variety of processes such as coating machines. Hot stamping temperature: 150-160°C Hot stamping time: 0.4-0.7S The main colors: gold, silver, red, blue, black and so on....
Produktgruppe : Bau-Ebenen