Mini-Elektriker Acryl Wasserwaage
Verpakung:

Aufkleber Farbe / angepasste

Produktivität:

50000 PCS Per Month

Marke:

MGS-Ebene

Transport:

Ocean,Land,Air

Ort Von Zukunft:

China

Versorgungsmaterial-Fähigkeit:

500000 PCS Per Year

Zertifikate :

ISO 9001
Produktbeschreibung
Elektriker-Acryl-Wasserwaage
-Größe 3 Zoll
-Zwei Fläschchen sind geschnitzt, innen 90 ° / 180 °
-Acrylicmaterial
Länge 75 mm, Breite 15 mm, Höhe 25 mm, mit einem Fläschchen. Auf einem Quadrat Rahmung oder Stahl in der Regel platziert werden, mit einer Dicke bis zu 2 mm. gleiche Qualität wie das oben genannte Gerät. Kommt ohne Stahl Regel!
Empfindlichkeit: 0.50mm/m=0.0286°
Präzision: ±2.50 mm/m = Within±0.1432 °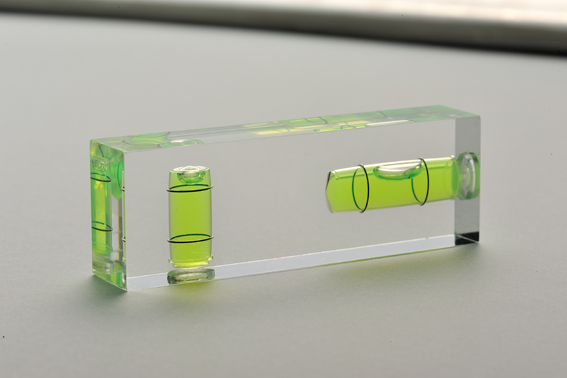 FEATURE-In energy starved Indian villages, solar mini-grids light the way

Monday, 3 April 2017 00:01 GMT Cheaper solar power, plenty of sun and a huge need for electricity in a country with 300 million people still lacking access means solar energy has huge potential By Rina Chandran ATRAULI, India, April 3 (Thomson Reuters Foundation) - A dusty plastic sheet covers a large diesel generator in a...

Mini Bluetooth speaker-Diy your own stereo system now

Listen to beatiful music wherever you go, with mini wireless bluetooth speaker. This wireless bluetooth speaker is with mini size but compact and excellent in the loudness! Though small in size, it gets very loud with quality sound,allowing you to enjoy listening to the radio or your favorite mp3 collection at home, at the...
Produktgruppe : Geist-Blasen-Vials