Rote schwere Doppel-t-Träger Ebene
Verpakung:

Schrumpffolie

Produktivität:

50000 PCS Per Month

Marke:

MGS-Ebene

Transport:

Ocean,Land,Air

Ort Von Zukunft:

China

Versorgungsmaterial-Fähigkeit:

500000 PCS Per Year

Zertifikate :

ISO 9001
Produktbeschreibung
Heavy Duty Faltwerkzeug Ebene mit hochwertigen Aluminium-Legierung und hoch transparent, Abendmahl klar Fläschchen Genauigkeit 0,5 mm/m mit komfortablen Griff, doppelte Ende Fräsen, TPR Material der Stecker für den langjährigen Einsatz. V-gerillt unten für Runde Rohr Arbeit Zweck! Verschiedene Arten von Wasserwaagen können verwendet werden von Zimmerleuten, Steinmetzen, Maurern, andere Gebäude Handel Arbeiter, Vermesser, bewährt und andere Metallarbeiter und in einigen Foto- oder video-Grafik Arbeiten
700601 heavy-Duty Faltwerkzeug Ebene
1 schwere Ausführung Aluminiumrahmen Faltwerkzeug
2 3 blockieren Ampullen statt Stahlrohr Fläschchen Genauigkeit 0,5 mm/m
3 Top verstärkten Fläschchen für einfacher Watch lesen
4 Pulver Beschichtung Oberfläche oder Farbe eloxiert finish
5 zwei große Griffe mit Gummi-Abdeckung für komfortable Grab Gefühl
6 gummierte Endkappen für starke Schockfestigkeit
7 zwei großen hängenden Löcher auf Endkappen für bequeme Aufbewahrung
8 V-gerillt unten für Runde Rohr Arbeit Zweck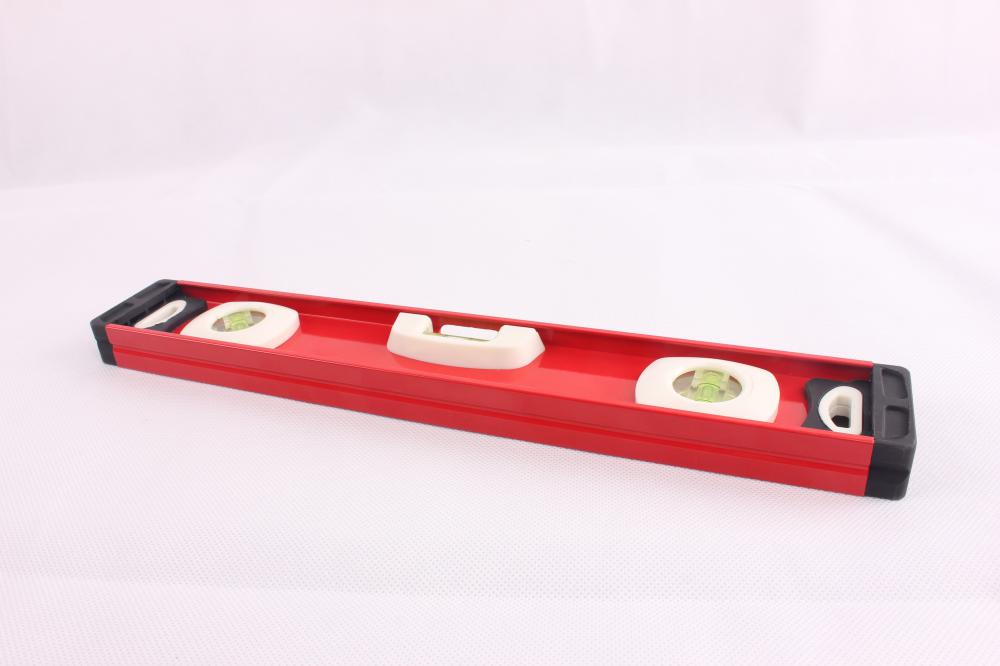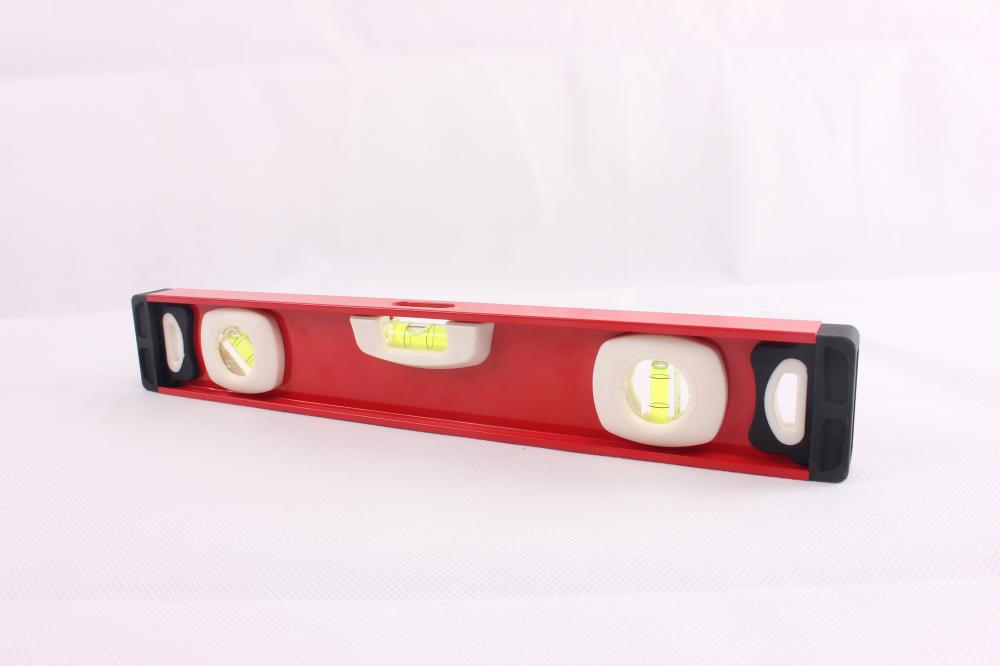 Produkte-Parameter
| | |
| --- | --- |
| Art size | Description |
| 700601-(300mm) | 12" professional level |
| 700601-(450mm) | 18" professional level |
| 700601-(600mm) | 24" professional level |
| 700601-(800mm) | 32" professional level |
| 700601-(900mm) | 36" professional level |
| 700601-(1000mm) | 40" professional level |
| 700601-(1200mm) | 48" professional level |
| 700601-(1500mm) | 60" professional level |
| 700601-(1800mm) | 72" professional level |
| 700601-(2000mm) | 80" professional level |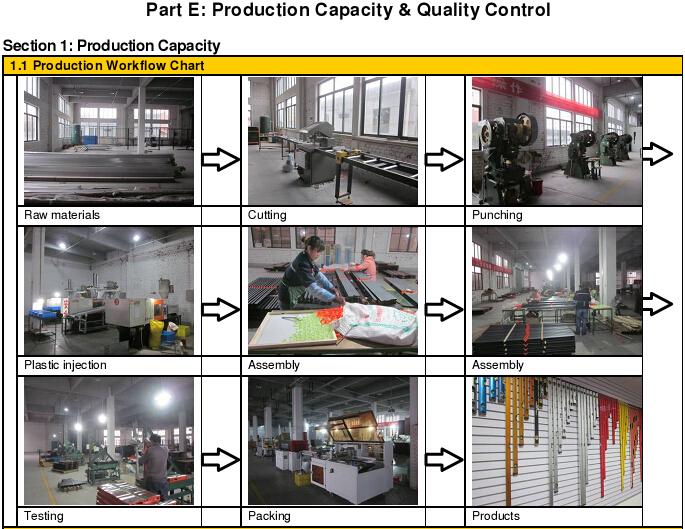 In the cold truck market, there is a predominance of GER heavy trucks

After heavy-duty growth in the first half of the year, the heavy-duty truck market began to show weak growth. Even the hopeful "Jin 9 Silver Ten" failed to show strong sales. However, the heavy trucks, Jianghuai Gealfa and other brands of EGR products showed signs of recovery. Signs, and showed a trend of rapid...

Hervé Léger by Max Azria Global Expansion

Hervé Léger by Max Azria plans to expand operations in London, Singapore, and Dallas. Max Azria, designer and CEO of the brand, said that the economic downturn is the time for the expansion of the brand. As the economy is weak, both rents and land prices have decreased, and the time for expansion is now very good. And...
Produktgruppe : Ich Strahl Ebenen