Druckguss-Aluminium-Ebene
Verpakung:

Schrumpffolie

Produktivität:

30000 PCS Per Month

Marke:

MGS-Ebene

Transport:

Ocean,Land,Air

Ort Von Zukunft:

China

Versorgungsmaterial-Fähigkeit:

500000 PCS Per Year

Zertifikate :

ISO 9001
Produktbeschreibung
Wir sind professioneller Hersteller auf Wasserwaagen und Blase Vials, unser Geist-Niveau. Wir tun OBM, OEM, ODM business.UK, Frankreich, Deutschland, Italien, Russland, Japan, Korea, Südafrika, Australien, Saudi Arabien, Dubai, Taiwan etc.. Unsere Kunden sind bekannte Importeure, Home-Centers, Professional Tool speichert, berühmte Marke multinationales Unternehmen.
Starke magnetische schwere Gießen-Niveau
1 , Heavy-Duty-Aluminiumrahmen zu gießen, denn keiner verzerren oder Torsion.
2 , zwei festen Fläschchen mit professionellen accuracy:0.5mm/m(0.0005in/in).
3 , Double gefräste Oberflächen für hohe Ebenheit.
4 , Mit Human Engineering Griff.
5 , Mit einem hängenden Loch.
6 , Ihre Marke kann auf der Ebene geschnitzt werden.
| | |
| --- | --- |
| Art Size(Heavy Duty Die-Casting Level) | Description (Heavy Duty Die-Casting Level) |
| 700703-400mm | 16'' level without handle |
| 700703-500mm | 20'' level with one handle |
| 700703-600mm | 24''level with one handle |
| 700703-800mm | 32'' level with one handle |
| 700703-1000mm | 40'' level with one handle |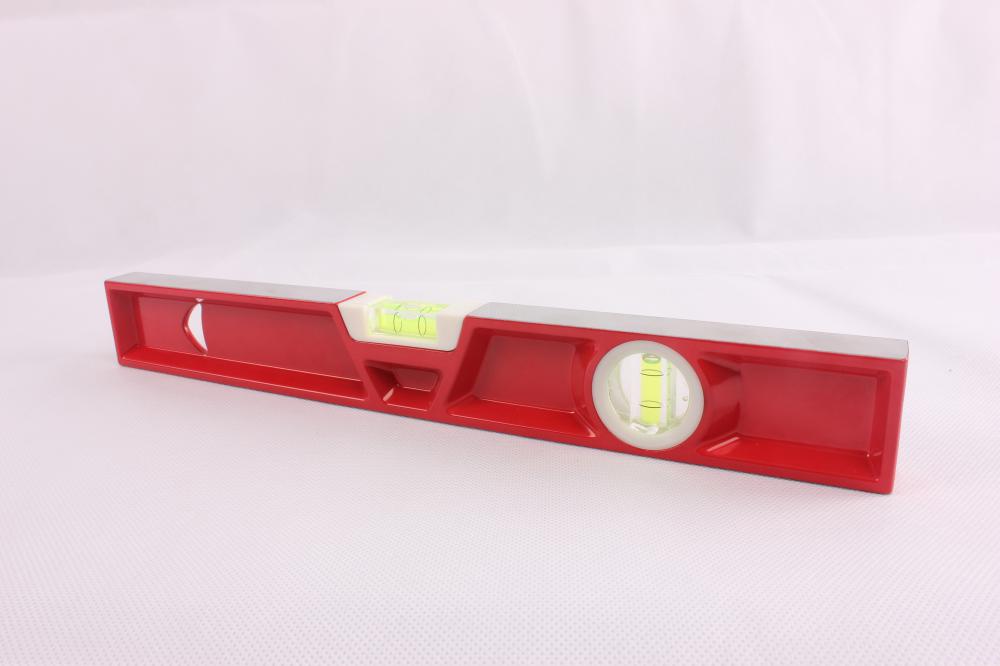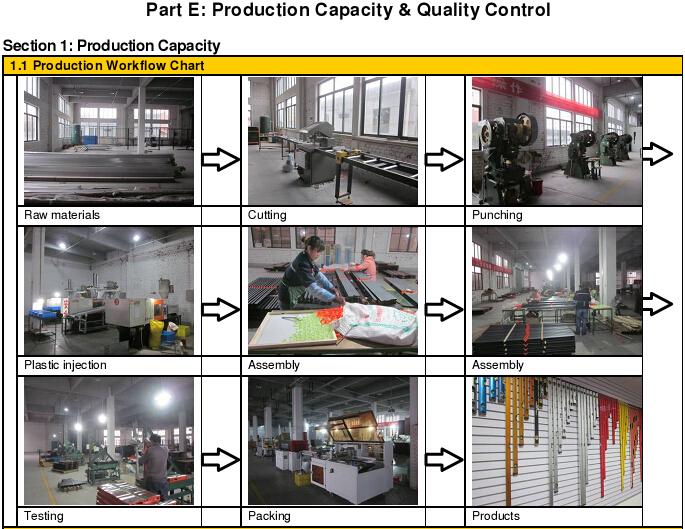 Notes on silver plating of aluminium machined parts.

The silver plating of aluminum machined parts is much more difficult than that of ordinary copper parts, and the process is complicated. The main reason is that the performance of aluminum machined parts is different from that of other metals. Aluminum belongs to amphoteric metal and reacts with acid and base. If the...

Electrochemical Aluminium Performance Introduction and Precautions

【China Aluminum Network】 Electrochemical aluminum is the sum of chemical reactions of some chemical elements. The essence is a chemical reaction made by a variety of processes such as coating machines. Hot stamping temperature: 150-160°C Hot stamping time: 0.4-0.7S The main colors: gold, silver, red, blue, black and so on....
Produktgruppe : Die-Casting-Stufen