Zwei Fläschchen Heavy-Duty-Stufe Gießen
Verpakung:

Schrumpffolie

Produktivität:

30000 PCS Per Month

Marke:

MGS-Ebene

Transport:

Ocean,Land,Air

Ort Von Zukunft:

China

Versorgungsmaterial-Fähigkeit:

500000 PCS Per Year

Zertifikate :

ISO 9001
Produktbeschreibung
Zwei Fläschchen Heavy-Duty-Stufe Gießen
| | |
| --- | --- |
| Art Size(Heavy Duty Die-Casting Level) | Description (Heavy Duty Die-Casting Level) |
| 700703-400mm | 16'' level without handle |
| 700703-500mm | 20'' level with one handle |
| 700703-600mm | 24''level with one handle |
| 700703-800mm | 32'' level with one handle |
| 700703-1000mm | 40'' level with one handle |
1 , Heavy-Duty-Aluminiumrahmen zu gießen, denn keiner verzerren oder Torsion.
2 , zwei festen Fläschchen mit professionellen accuracy:0.5mm/m(0.0005in/in).
3 , Double gefräste Oberflächen für hohe Ebenheit.
4 , Mit Human Engineering Griff.
5 , Mit einem hängenden Loch.
6 , Ihre Marke kann auf der Ebene geschnitzt werden.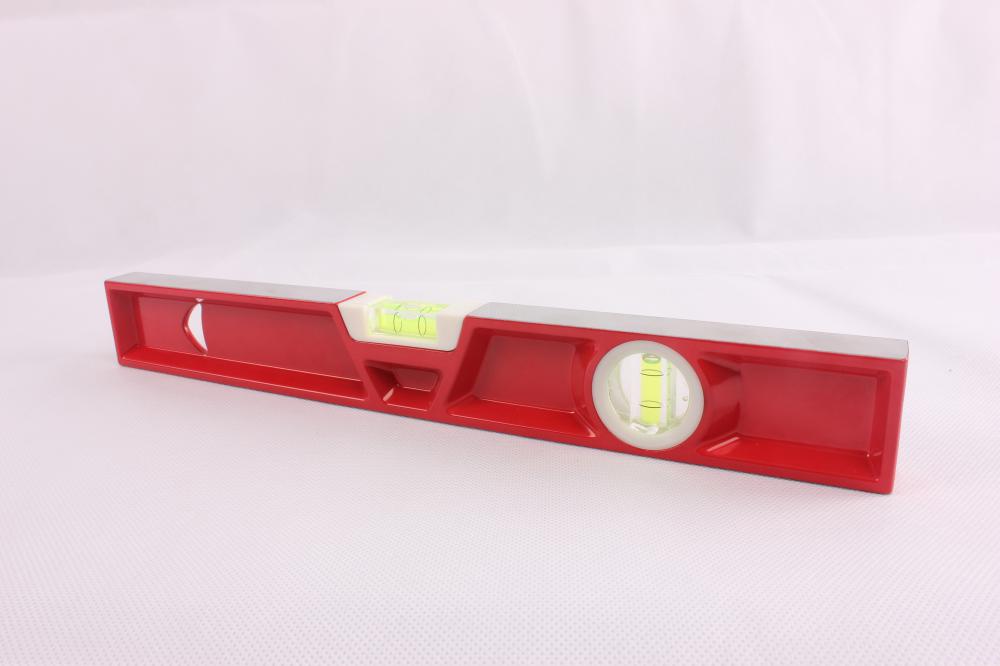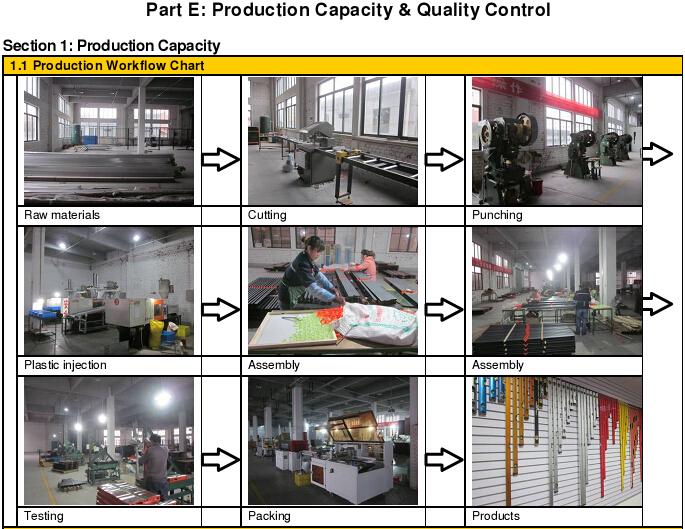 Heavy duty steel grating classification 1, heavy steel grating in accordance with the production process can be divided into heavy-duty pressure-welded steel grating and heavy-duty load-lock steel grating two: Heavy load welded steel grating refers to the bar using steel grating, he is suitable for unilateral load...

JA22H-type heavy-duty safety valve works

JA22H static weight safety valve specifications Safety valve (safety valve) is based on the pressure system automatically open and close the work pressure, the general installation of the closed system equipment or pipelines to protect the system security. When the pressure in the equipment or pipeline exceeds the set...
Produktgruppe : Die-Casting-Stufen