Professionelle Box Geist Level(700909)
Verpakung:

Schrumpffolie

Produktivität:

50000 PCS Per Month

Marke:

MGS-Ebene

Transport:

Ocean,Land,Air

Ort Von Zukunft:

China

Versorgungsmaterial-Fähigkeit:

500000 PCS Per Year

Zertifikate :

ISO 9001
Basisinformation
Modell: 700909
Size: 300mm-2000mm
Produktbeschreibung
Pro sionelle Dosenlibelle: blaues Pulver Beschichtung Oberfläche Mit hochwertigen Aluminium-Legierung und hoch transparent, klar Abendmahl Fläschchen ,3 feste Fläschchen mit professioneller Genauigkeit 0,5 mm/m. professionelle Dosenlibelle kann durch verschiedene Arbeiten verwendet werden
Professionellen Box-Ebene (blau eloxiertem Finish)
1 heavy Duty Aluminium-Rahmen für nichts verziehen oder drehen
2 3 feste Fläschchen mit professioneller Genauigkeit 0,5 mm/m
3 Doppelzimmer gefrästen Oberflächen für hohe Ebenheit
4 große Doppel-Farbe gummiert Endkappen für starke Stoßfestigkeit
5 zwei große gummierte Griffe komfortables Arbeiten
6 zwei große hängende Löcher auf Abschlüsse für bequeme Lagerung
7 starke halten Seltenerd-Magneten (optional)
Produkte-Parameter
Art size
Remarks

70

0909-(450mm)




18" professional level with two handle



Wir produzieren digitale Wasserwaage , LED-Ebene , Professionelle Dosenlibelle , I-Beam-Ebene , Druckguss-Ebene , Torpedo Ebene Estrich Ebene Geist Blase Durchstechflasche , Quadrate , Herrscher und So weiter. Verschiedene Arten von Wasserwaagen verwendet werden, Tischler, Steinmetze, Maurer, andere Gebäude handelt, Arbeiter, Vermesser, Monteure und andere Schlosser, und in einigen Foto- oder video-Grafik arbeiten.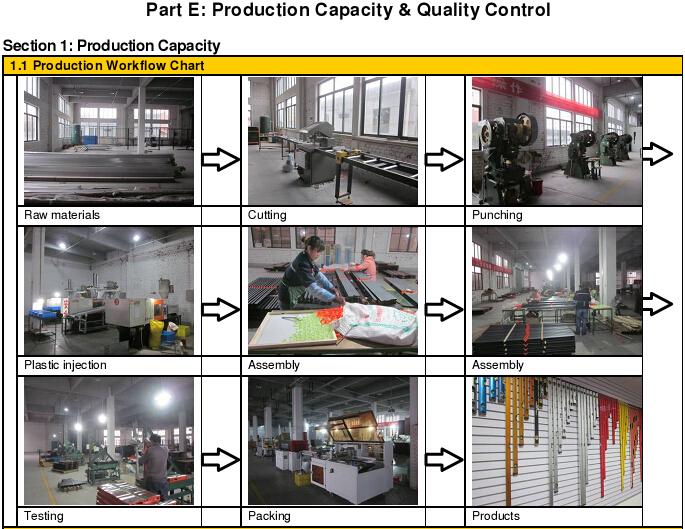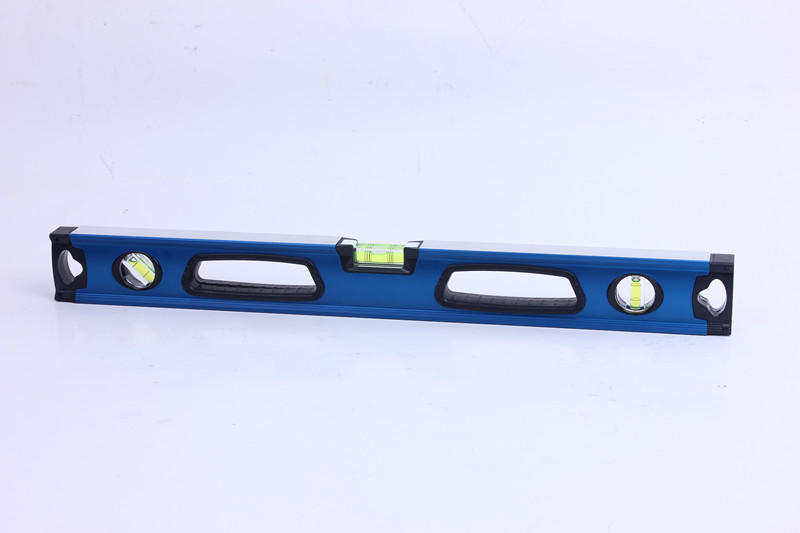 High Level Custom Magnet Metal Gold Badge with Plastic Box

Model NO.: Badge_366 Plating: Nickel Age: Modern Customized: Customized Attachment: Butterfly Clutch Item Name: Lapel Pins Size: 24X1.2mm Net Weight: 9g/PCS Process: Stamped Fitting: Safety Pin, Butterfly Clutch, Magnet Keywords: Lapel Pin Color: Black Shape: Pen Shape MOQ: 100 PCS Logo: Offset Digital Printed Trademark:...

China Heavy-Duty Bridge Box Company is committed to optimizing the overall level of the supply chain

On December 12, China National Heavy Duty Truck Jinan Bridge Box Co., Ltd. held the 2010 annual supplier conference in Tai'an. The theme of the conference was "Stay at a New Starting Point to Achieve New Breakthroughs", aiming to "cope with challenges, win convictions, develop solidly, and take the lean road to enhance...
Produktgruppe : Kastenabschnitt Ebenen