18' hoher Genauigkeit im Feld Ebene mit starken magnetischen
Verpakung:

Schrumpffolie

Produktivität:

50000 PCS Per Month

Marke:

MGS-Ebene

Transport:

Ocean,Land,Air

Ort Von Zukunft:

China

Versorgungsmaterial-Fähigkeit:

500000 PCS Per Year

Zertifikate :

ISO 9001
Produktbeschreibung
NLL Level (blaues anodisiertes Finish)
1 Schwerlast-Aluminiumrahmen für none verformen oder verdrehen
2 3 festen Vials mit professioneller Genauigkeit 0,5 mm/m
3 Doppelte gefräste Oberflächen für hohe Ebenheit
4 große Doppelzimmer, farbige gummierte Endkappen für starke Schockfestigkeit
5 zwei große Gummierte Griffe bequeme Arbeit
6 zwei großen hängenden Löcher auf Endkappen für bequeme Aufbewahrung
7 starke Haftmagnete seltenen Erden (optional)
Pro fessionelle Box Ebene: Pulver Beschichtung Oberfläche blau Mit hochwertigen Aluminium-Legierung und hoch transparent, Abendmahl klar Ampullen ,3 feste Vials mit professioneller Genauigkeit 0,5 mm/m. NLL Ebene kann durch verschiedene Arbeiten verwendet werden.
Produkte-Parameter
Art size
Remarks

70

0909-(450mm)




18" professional level with two handle



Wir produzieren digitale Ebene , LED-Ebene , NLL-Ebene , Faltwerkzeug Ebene , Druckguss-Ebene , Torpedo Ebene Estrich Ebene Geist Blase Fläschchen , Quadrate , Herrscher und So weiter. Verschiedene Arten von Wasserwaagen können verwendet werden von Zimmerleuten, Steinmetzen, Maurern, andere Gebäude Handel Arbeiter, Vermesser, bewährt und andere Metallarbeiter und in einigen Foto- oder video-Grafik arbeiten.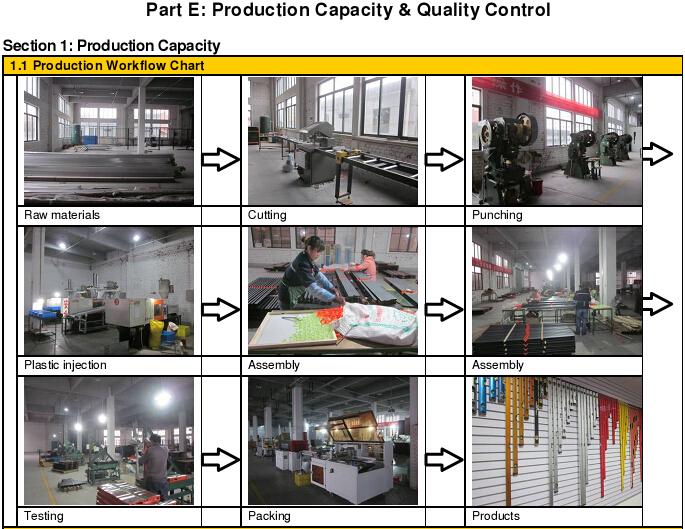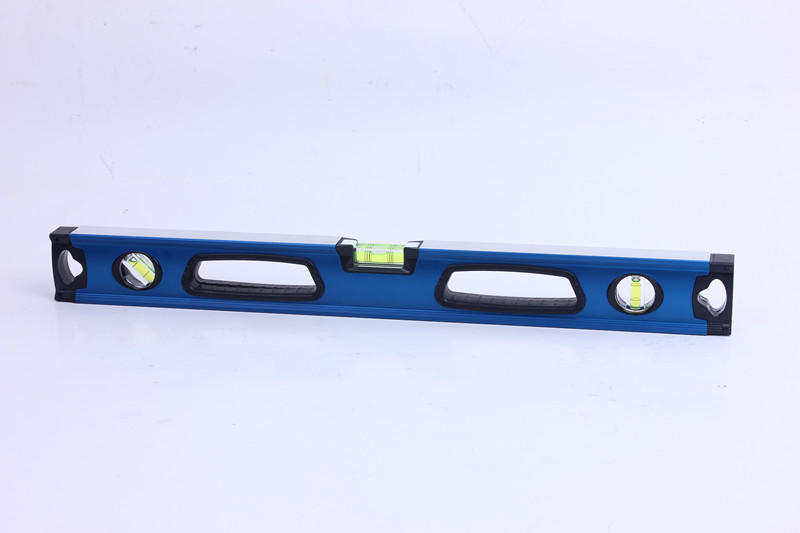 MIT Chinese Professor: New Law Reduces Solar Cell Costs

High-purity silicon accounts for up to 40% of the total cost of solar cells. How to use the minimum amount of silicon to achieve maximum efficiency has become a top priority for solar cell production. Academician Chen Gang of the American Academy of Engineering and professor of the Department of Mechanical Engineering at...

MIT Creates Circuit Paintable Carbon Nanotube Pencil

A team of researchers at MIT has created a circuit-ready carbon nanotube "lead" pen. The standard pencil uses graphite as a refill, and the name contains lead because people at that time mistakenly thought that graphite was lead, so they called it the lead. The pencil in the carbon nanotube pencil created by MIT...
Produktgruppe : Kastenabschnitt Ebenen